EDITORIAL | M

OTION GR

APHICS | COLOR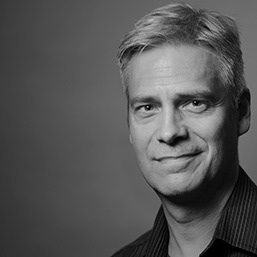 ⬢
I'm a national Best Editing Emmy Winner with decades honing my craft in every form of post-production. 
⬢
Motion graphic artist & colorist.
⬢
My passion is to tell your stories in ways that influence human behavior.
⬢ I've been editing on Avid since 1996.  Since then I've added Premiere Pro, After Effects and Davinci Resolve to the story.
⬢ Reviewed in the NY Times:
"Skillfully assembled and edited"
"Stunning documentary…seamlessly woven".